What we do ?
We work with numerous leading energy retailers in Australia to help consumers choose from the best. Our relationship with the providers is purely based on the mutual idea to save Australian residents and businesses from paying extra on their electricity and gas bills.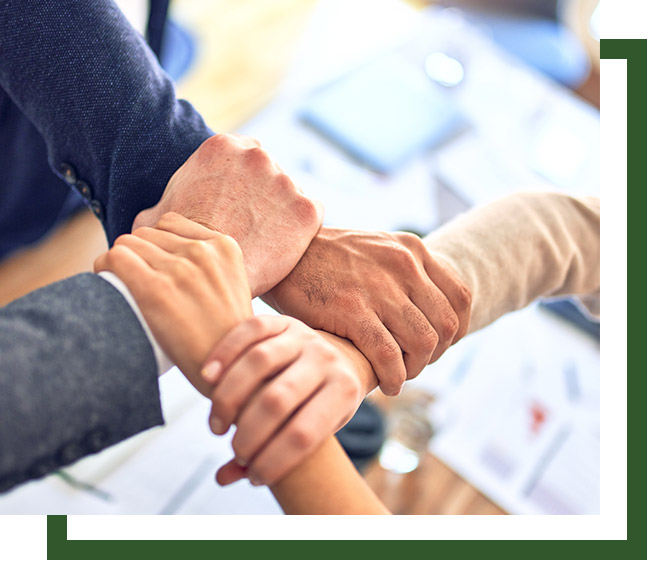 Hassle Free Process

100% Free Consultation

Expert Energy Bill Specialists

Efficient Comparison

Experienced Consultants
We have proudly worked with and recommended energy plans to our customers from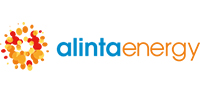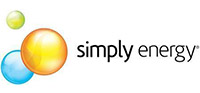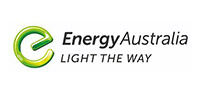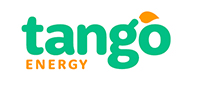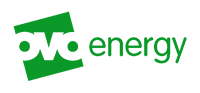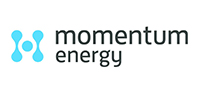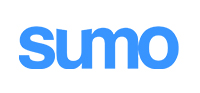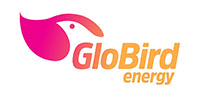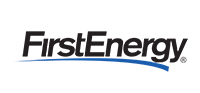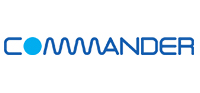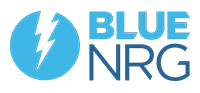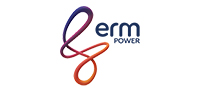 Real Time Assistance with our Consultants
Our experienced consultants & product specialists will help you find the best energy retailer on our panel in your area and help compare your energy bills so that you stop overpaying. Our onshore team will assist you and make the switch process absolutely hassle free for you. The expert team will ensure to update you of any recent changes that might affect your bills.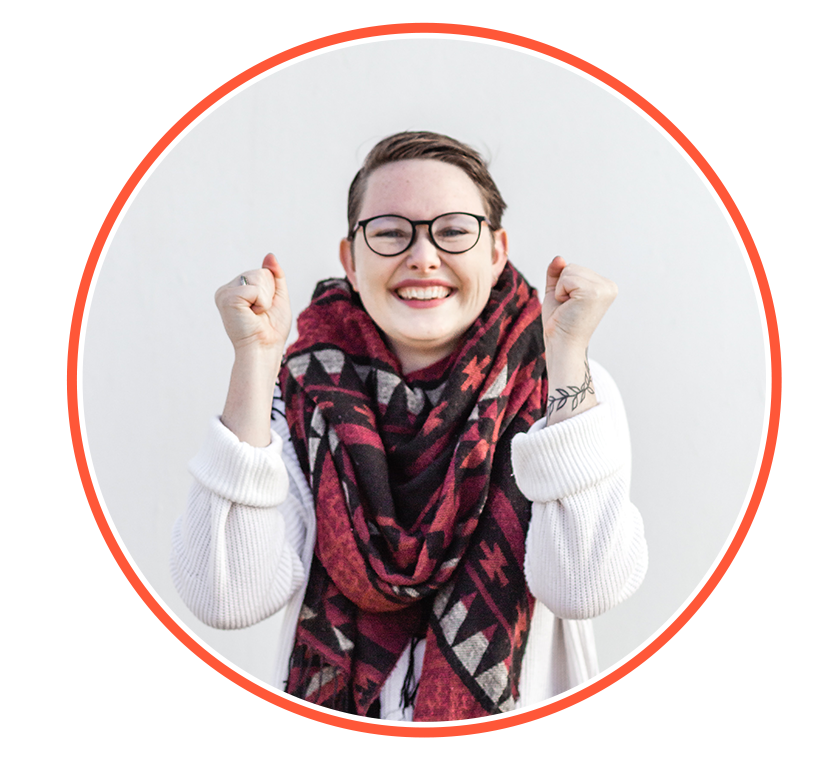 Start Saving on your Energy Bills Today
We have partnered with Australia's leading energy retailers to make parallel comparisons of your bill. Our consultants will advice and recommend the most suitable retailer on our panel for you and get you started on your journey of savings! Every dollar saved is a dollar earned!
Simple and Honest Process
At Ozgreen Australia, we make the process from comparing your energy rates to switching a smooth and hassle free experience. Our experienced consultants will speak to you and compare the current rates on your energy bill with our panel of rates from various energy retailers.
Not much of a phone person? No worries, simply upload your bill and get to the last step. Comparison of your bill will be done by our experienced product specialists.
Our product specialist will give you rates from our panel of retailers. They will compare these rates with your existing rates and show you the savings. If you are satisfied with the quote provided we will organise the switch of the services to the new energy retailer of your choice.
The process only takes a few minutes to complete. The product specialist will compare the rates and show you the savings. Once you are satisfied, we will organise the switch over the phone for you.
Check out our Saving stories to see how many people have turned as smart payers of their energy bills with Ozgreen Australia.
Check out our saving stories!
We have Compared and Saved over 500,000 Australian Residents and Businesses on their Electricity and Gas Bills..
I was contacted by a telemarketer, Marissa. She explained their services, I was impressed enough to allow Rick from their company to call me. It was easy, I just sent him a copy of my gas and power bills. Within a day, I was given very competitive quotes. I have been with them for over 6 months, it Is wonderful being able to pay these affordable bills on time every time. Thank you Ozgreen Australia.

I got a call from Ozgreen Australia and compared my electricity account,I changed my electricity provider company and started saving money, very professional. Thanks.

Ozgreen Australia rang me a while back and offered me a comparison on my electricity account. Rick was very professional and explained things clearly to me. I have received my first new bill and I am very happy. Thanks so much.

A couple of months ago I was contacted by Ozgreen Australia and after comparing my business and home accounts with them I changed electricity companies. I have just received my 1st accounts and I am really pleased with the savings. Very friendly & very professional, Thank you.

I had a call from Ozgreen Australia offering me a comparison on my energy account to see if they could save me money. The consultant was very professional and very friendly. Rick rang me back and went through a comparison of my electricity account. He explained everything so I understood. Thanks Rick oh and yes, they did save me money.