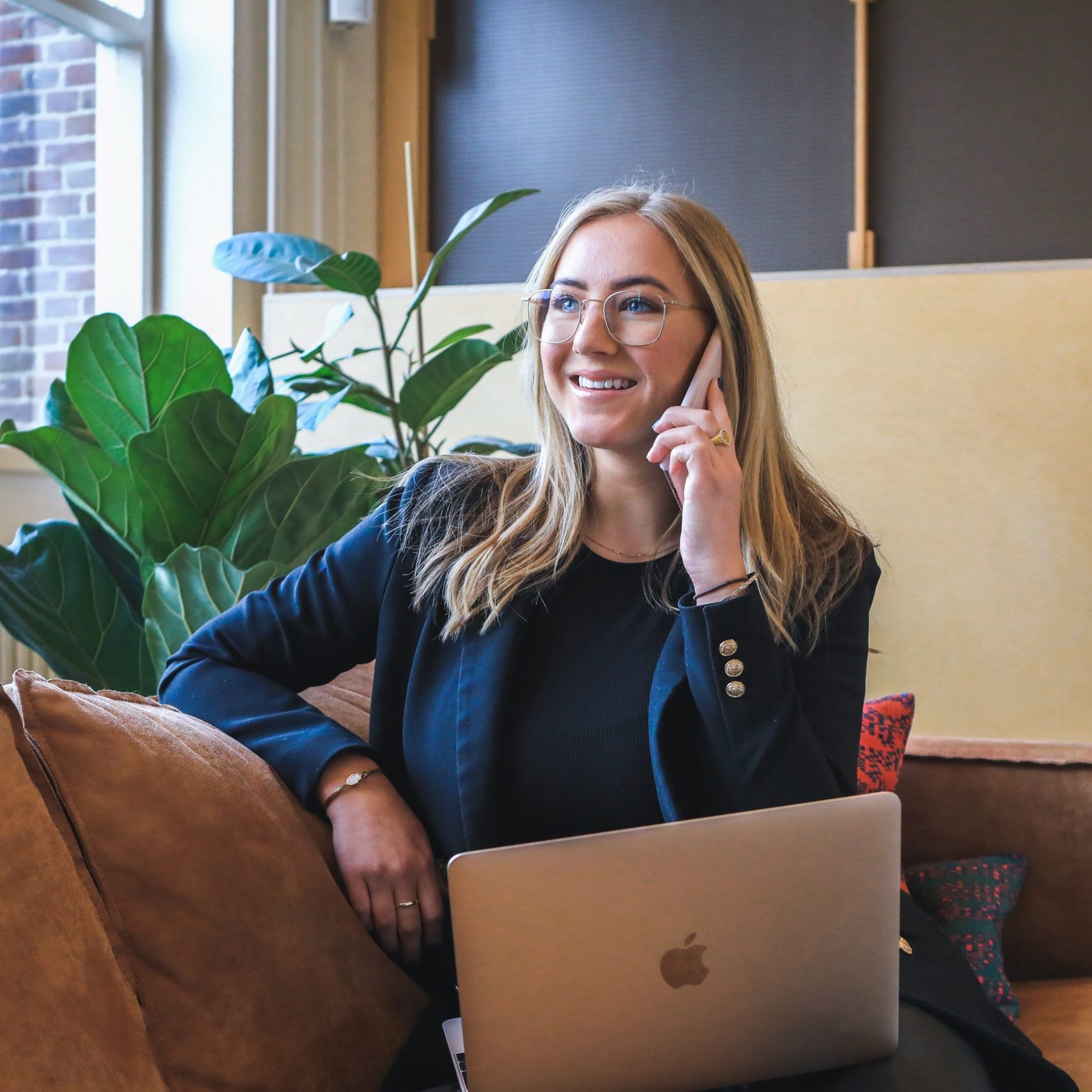 Expert Services
With over 35 years of extensive residential, corporate and SME sales experience, Ozgreen Australia has evolved to provide quality infrastructure and human resource to conduct sales and marketing campaigns for inbound and outbound processes. We are an outsourcer of choice for a range of industries including Telco and Utility. We have provided high sales volume with excellent quality to our various clients. Some of our post and present clients include Alinta Energy, Simply Energy, Tango Energy, Commander, AGL, ERM, Momentum Energy and Energy Australia.
Our Expert Call Centre Services

Inbound
Calls

Customer
Service

Outbound
Calls

Business
Solutions

Credit
Checks

Lead
Generation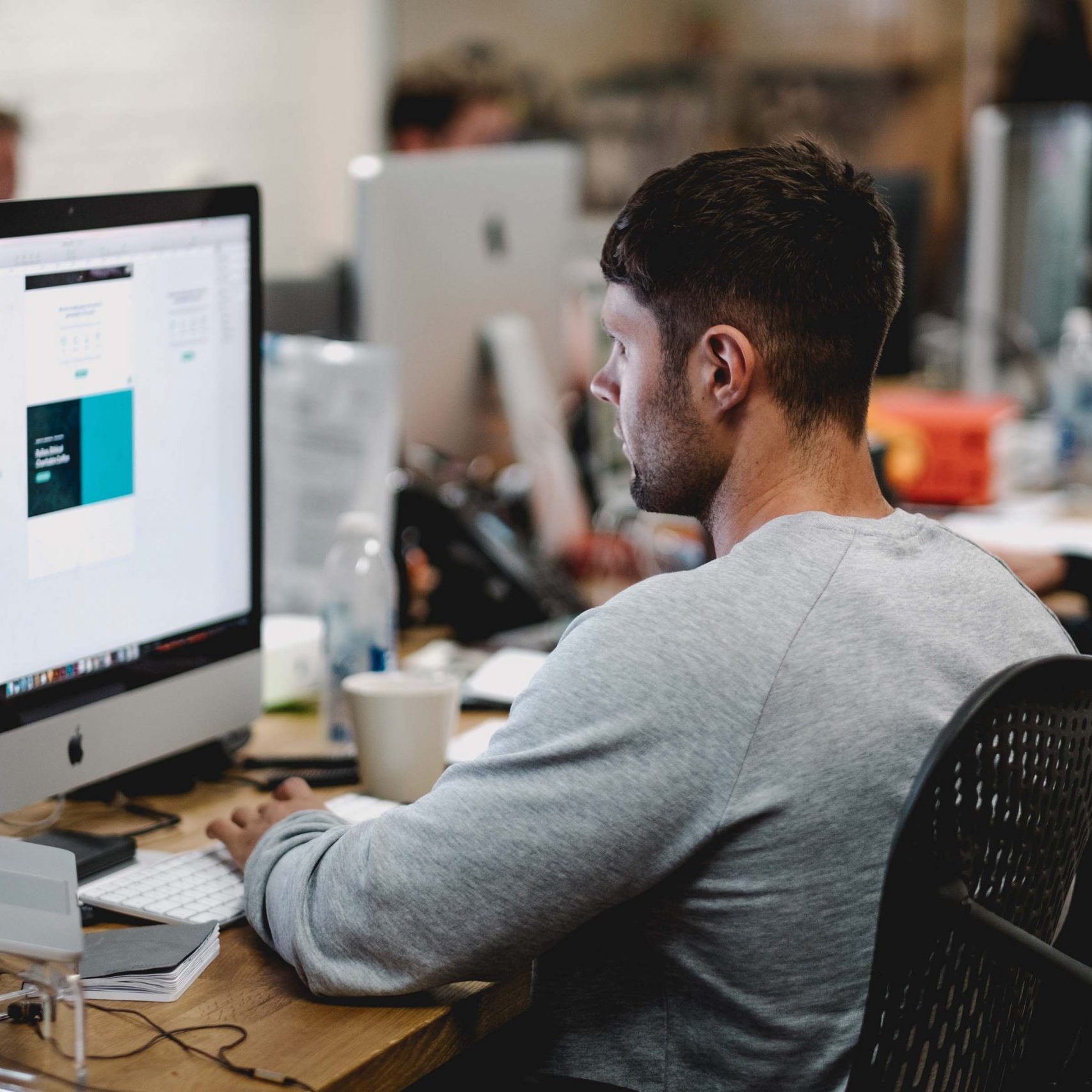 Infrastructure
We have a fully operational call centre in Southbank, Melbourne CBD with updated systems and fail-safes to ensure quality execution of business processes and achieve effectiveness in your sales targets. We hire onshore skilled and experienced sales representatives to work with our clients. This enables us to control the quality of sales and achieve maximum customer satisfaction.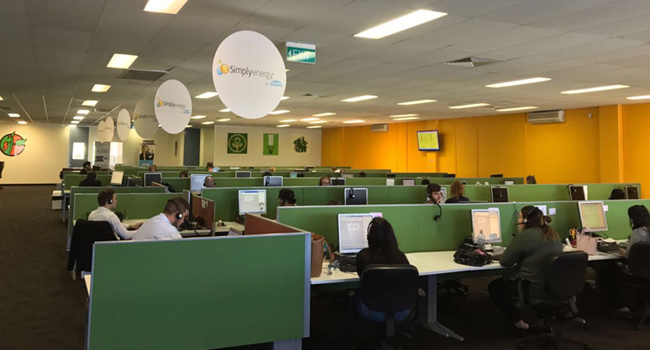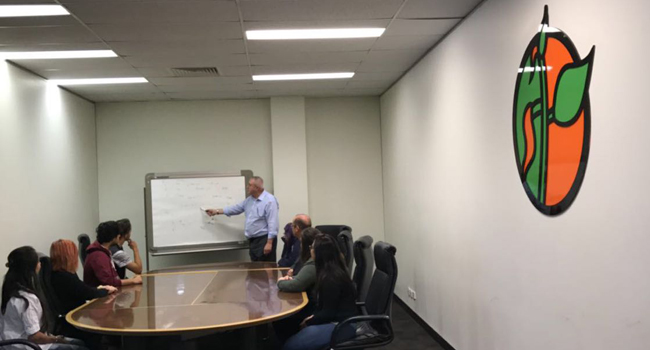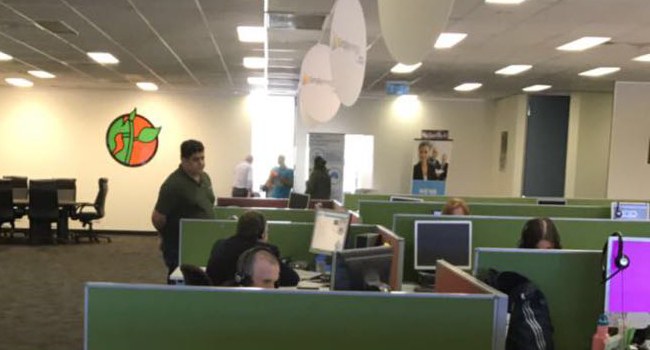 What Makes us Different in the Industry?
Experienced Frontline Staff
Our experienced and well trained local staff based in Melbourne know the people and understand their problems and concerns.
Tailored Approach to Every Business
We have proudly and efficiently achieved over 500,000 sales (SME and residential) because we spend time in understanding our client first and then choosing the right people in our company to work on their campaign. We believe each business is unique and needs a tailored strategy.
Customer Service Specialists
Our local experienced staff has the capabilities to boost your business growth with their years of experience in telemarketing & sales. Adhering to a script but still being flexible to handle different situations makes our staff well equipped to execute different campaigns.
Cost Effective Solutions
Your overheads and staff costs will significantly decrease when you choose to outsource your sales process and campaigns to us. We believe in SMART goals (sustainable, measurable, attainable, reliable and timely) that allows us to analyse the growth at every step.
Get in touch with us for your call centre requirements!
Why Outsource ?
With outsourced customer service and marketing solutions, you will be able to meet evolving customer demands. Moreover, you will also experience improved customer satisfaction leading to high quality output and overall business growth. You will have surplus time to grow your business whilst you leave the hassle and stress of acquiring and managing customers to Ozgreen Australia.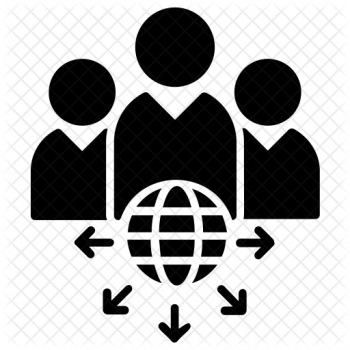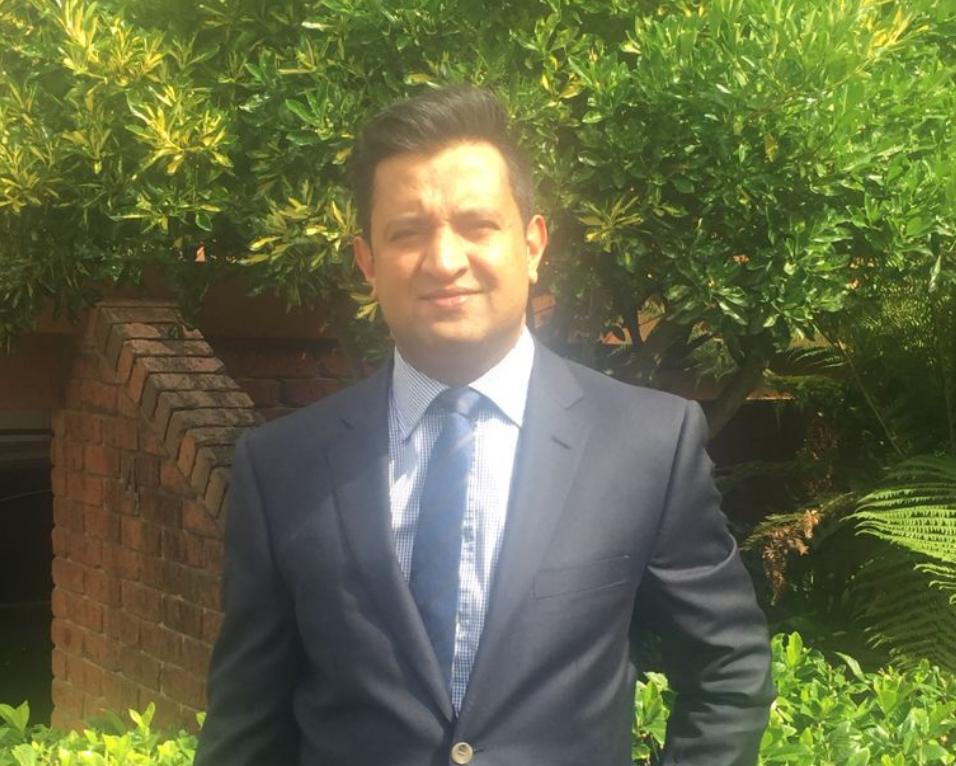 Rohit Singh
Founder/CEO
---
Coming from management background with 20+ years' experience in the call centre
industry, Rohit plays a vital role in the organisation from setting up to managing. He
has successfully launched SME, SOHO and consumer acquisition campaigns for
leading Energy & Telecommunication Providers.
Jon Linton
QA & Compliance Manager
---
Jon has been working in the Energy industry for over 10 years with expertise in
training, developing and managing sales teams. Been awarded for his
excellence in teaching International logistics, his vast-knowledge helps in developing
QA and compliance programs for clients at Ozgreen Australia.
At Blue NRG we have a requirement for quality sales conversions through satisfied customers. Oz Green have for years assisted us with reaching out to new customers and have an excellent approach that meets our high expectations. The team are consistent in approach and are a preferred partner dedicated to long lasting relationships.

Oz Green has been an Alinta Energy channel partner for a number of years. They have consistently demonstrated a strong focus on compliance and high quality in a changing market. Oz Green has provided Alinta Energy with strong sales volumes that contributed to the growth of the business. Oz Green is a pleasure to work with and is a key partner to Alinta Energy"

Since our involvement with Oz Green, we have found their company to be professional and reliable in many ways. Their representation of Globird Energy's products and services to customers has always been clear, courteous and above all, professional in every respect. Oz Green has consistently achieved positive results in delivering and meeting sales targets with a high standard of quality and compliance which intern has resulted in solid growth for Globird Energy. Globird Energy's partnership with Oz Green is exemplary of the model to which we would like all channels to aspire too.

It is with great pleasure that we recommend Oz Green as a marketing sales channel. Oz Green has an excellent reputation in providing professional sales capabilities in a compliant manner in the energy sector. Oz Green has been a valuable partner for Tango Energy since 2015 and has been integral in delivering quality sales and contributing to Tango Energy's growth. Oz Green experience and understanding of the energy market has exceeded our expectations and they continue to deliver sustainably strong sales volume for Tango Energy. Tango Energy maintains a strong and open relationship with Oz Green which in the main is due to the integrity of the team. We are pleased to recommend Oz Green for any future sales campaigns.

Simply Energy have worked with Oz Green now for several years and I consider them a valued Partner. They have provided consistent high-quality sales and in doing so have become an integral part of our Organisation