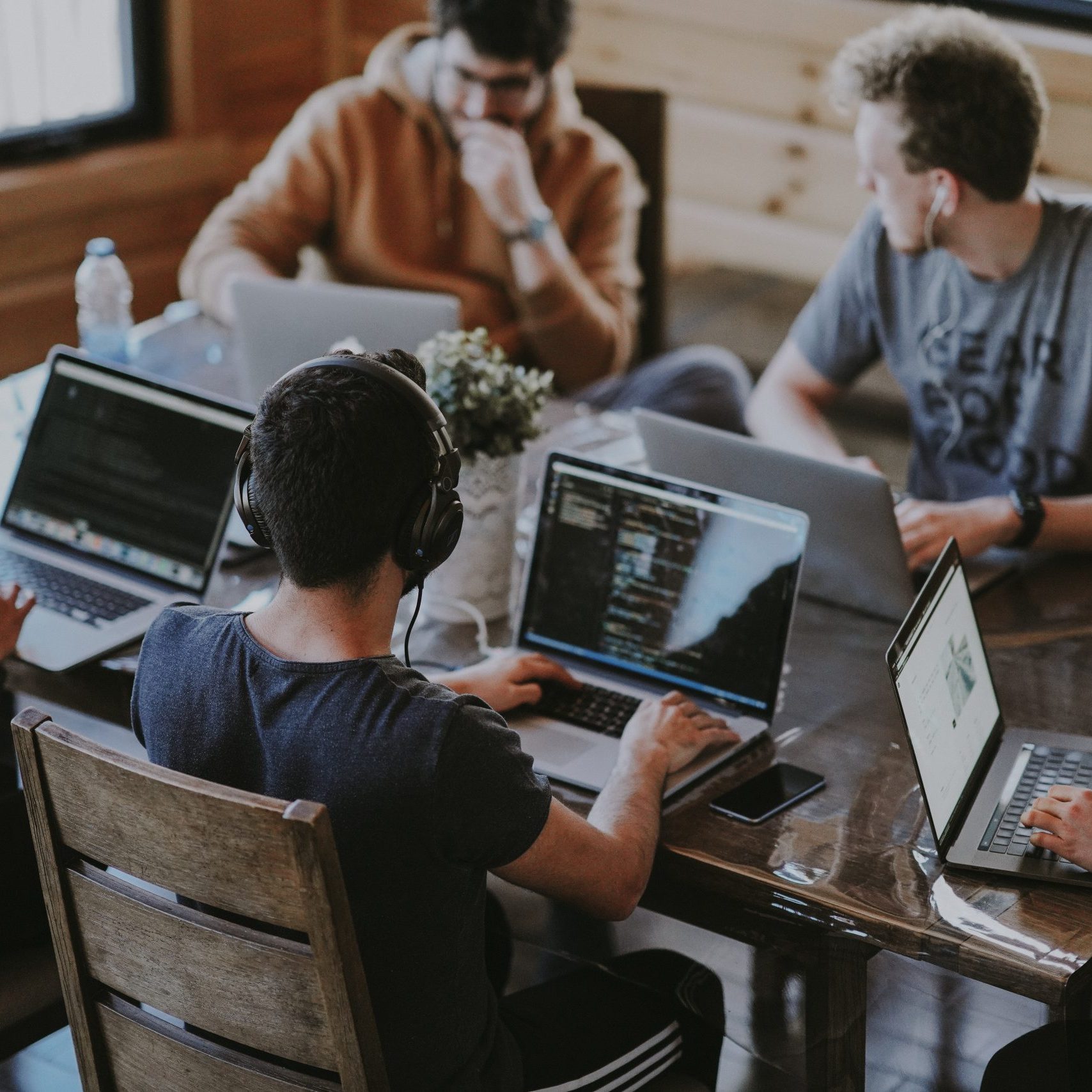 Why Work at Ozgreen Australia?
Working with Ozgreen Australia isn't just about working 9 to 5, it is about understanding the concerns and helping out the families and local businesses. At Ozgreen Australia employees come first, we value, appreciate and reward the staff which makes us what we are. We offer a dynamic team environment which encourages personal growth, provides flexibility and vibrant environment to succeed.
Please fill the form below if you are interested to apply for a position at Ozgreen Australia. Senior Citizens, Students and Travellers are welcome to apply.
Vibrant and Fun
Environment
Enter Your
Details
We highly appreciate any enquiries regarding job opportunities, so do not hesitate to send us your details.